Another Story


Another story is a mix of references and humor featuring a boy who will live an adventure through his father's story, before bed. A point n click inspired by classics.


Une autre histoire est un mélange de références et d'humour mettant en scene un fils un peu casse pieds qui va vivre une aventure à travers l'histoire que son père lui racconte, un peu à contre coeur. Un point n click inspiré des Classiques.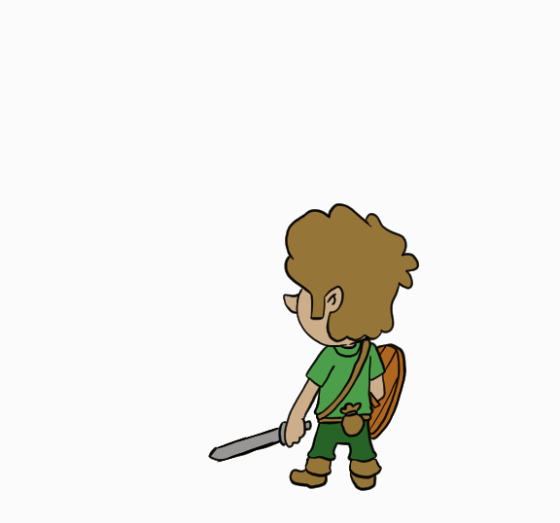 Une autre histoire a était réalisé lors de la Construct french game jam 7
Another story was made during the Construct french game jam 7


Team Bizzare Garage :
Xor (Visuals) : https://www.twitch.tv/xor_lesherif/videos

Kayupla (Sound design) : https://kayupla.bandcamp.com/

Dupat (Dev) : https://dupat.itch.io/


Comments
Log in with itch.io to leave a comment.
wow the 2nd part of the story ... where is it i want the full game please..
brilliant and bravo game..
Hi! Thanks for playing our game! And thanks for pulling it from the depths of the internet :) If you like it, don't hesitate to talk about it around you, and if many people are in the same case as you, maybe its development can start again ;)